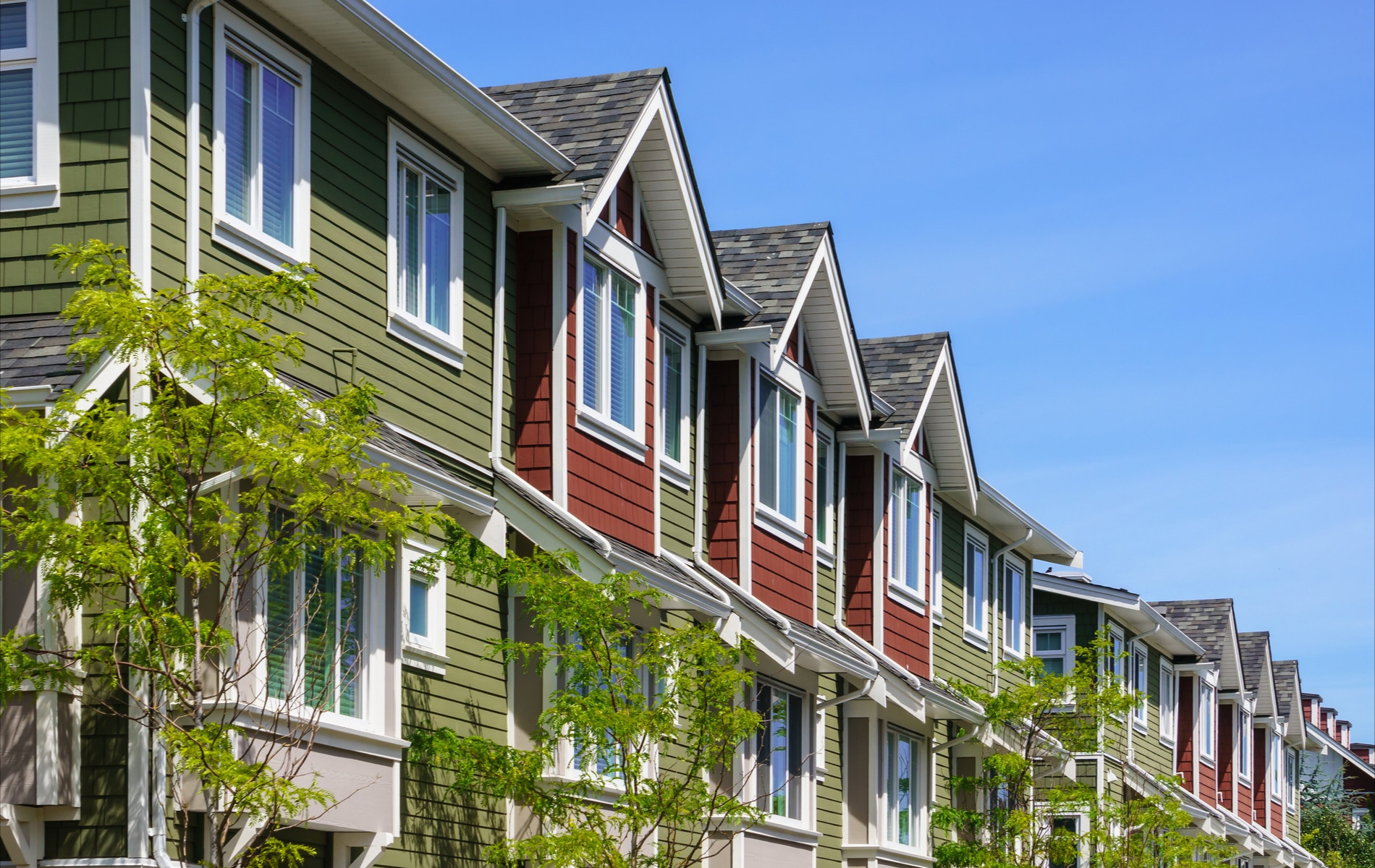 Rental Application

Each person 18 years of age needs to submit his/her own application.

Applicants are reviewed on the same criteria, one person or family at a time, on a first application in, first application out process.

We are committed to equal housing opportunity. We do not discriminate against anyone on the basis of race, color, religion, sex, handicap, family status, or national origin.
Read the New Jersey Truth in Renting Disclosure CLICK HERE
The new Fair Credit Reporting Act (FCRA) law prevents single-family landlords from accessing tenant credit reports without undergoing a typically cumbersome verification process. To provide landlords with a useful alternative, Better Homes has developed criteria for evaluating the likelihood that a tenant will default on their lease. Here is how it works:
Each time you evaluate a new renter, our algorithm scores that renter's information using multiple sources of data including:
1) The tenant's credit report (Credit risk)
2) The tenant's eviction history (Eviction risk)
3) The tenant's criminal history (Criminal risk)
4) The tenant's application data (Affordability index)
Our tenant screening report provides you with a tenant background and credit check that assesses the overall quality of the tenant. START YOUR APPLICATION HERE
www.zumper.com/tenant-screening?agentId=778302
Clicking Apply Online will open your application in a new window using our secure server.
The secure certificate is provided by LinkUSystems, Inc.