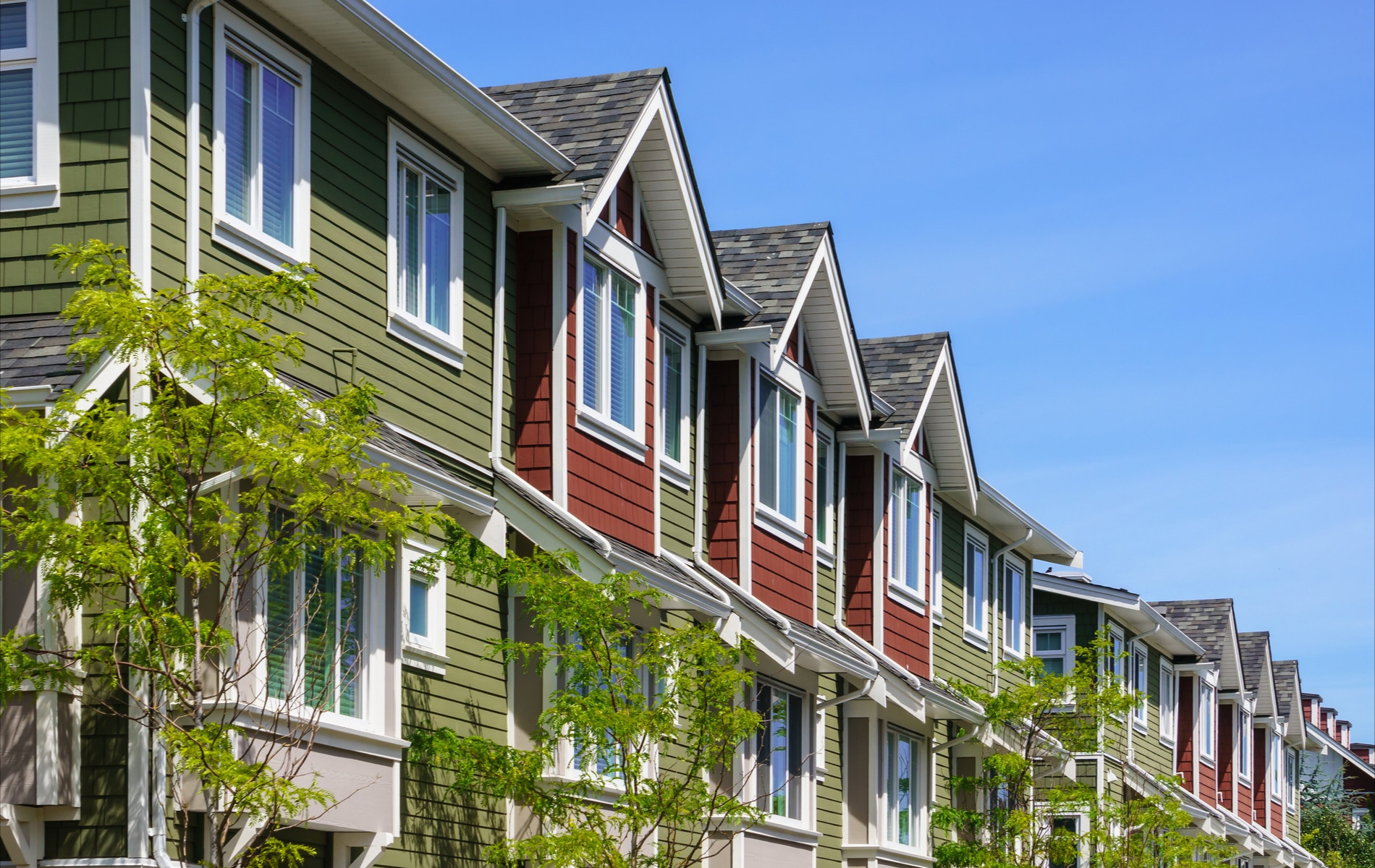 www.RentalsInMorrisCounty.com
Below is a map search for Rental properties in Morris County.
This is a short list of what is

available and does not include off market and in house rentals.
We make the renting process easy and can work thru any credit issues that you might have.
Please click here to fill out a short rental application and let one of our experienced
Rental Agents start searching for your next home.
Use the + or - tab on the right of the map to zoom in or out to the area or town you are searching for. You can also click the Seach Criteria tab on the top right to narrow your rental search.