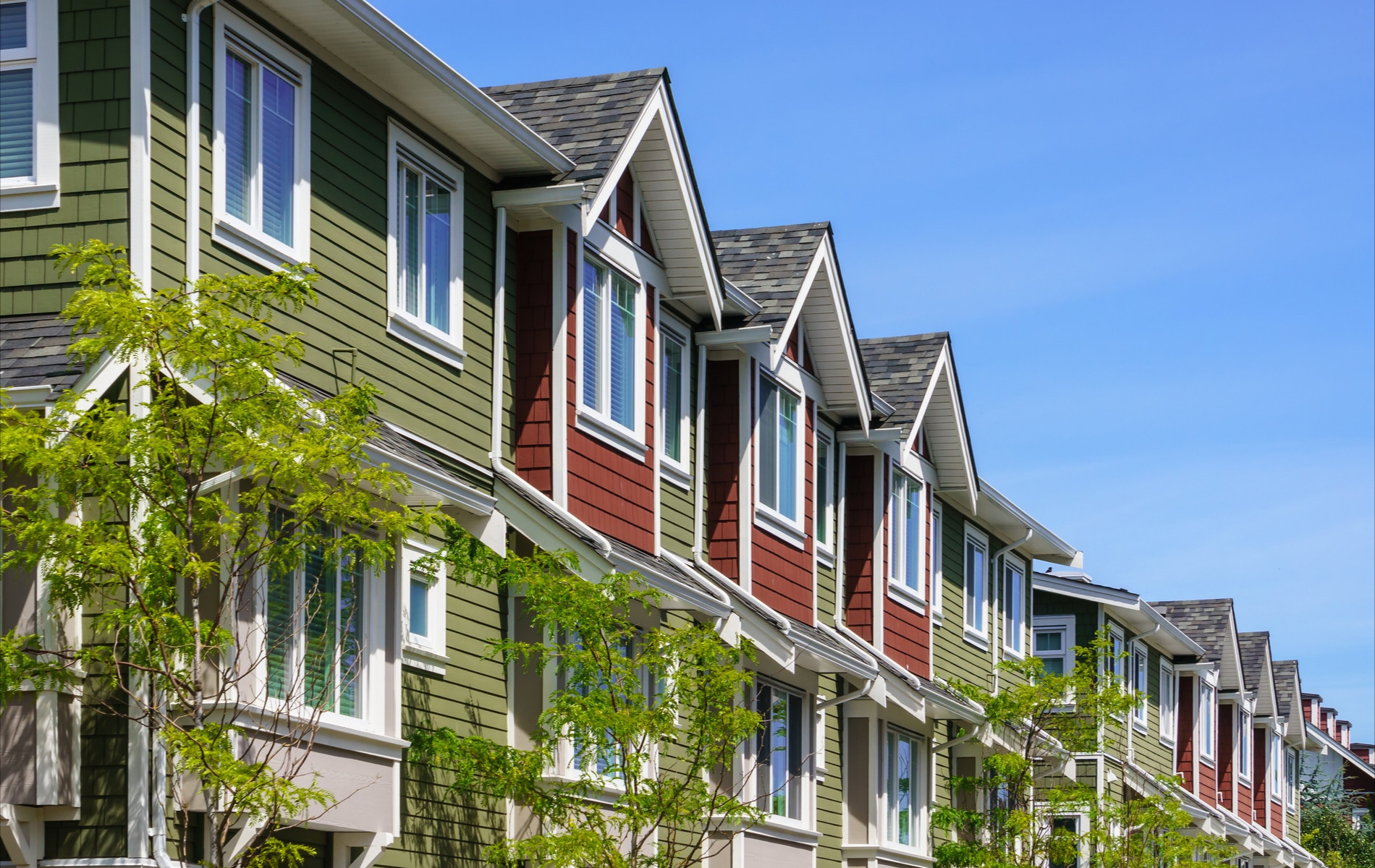 Love it or leave it Home Guarantee
www.LoveItOrLeaveItHomeGuarantee.com
Your Town Realty understands that it is common to feel nervous about purchasing a new home. What is not to be nervous of? Investing in real estate is one of the most important and significant financial investments that one will ever make. We helped hundreds of buyers buy their home using this program.
This is the primary reason why we created and offer the 24-Month Love it or Leave it Guarantee!
It guarantees our buyers complete peace of mind!!
Our Love it or Leave it Guarantee states that if you buy a home or property with YTR and you are not satisfied for any reason within the first 24-Months of ownership, we will buy it back* or sell if for Free** as long as you buy your next home with us!!
Get started today call us 855-600-2465 or fill out the form below for more information.
Program Disclaimer
* YTRG will waive the listing side of the commission. The seller will still have to pay a buyers agent a commission at closing, this commission is negotiable. The seller will have to pay a marketing fee of $1500.00 to pay for marketing the home for sale. Seller will be required to to sign an exclusive buyers agency agreement. The seller has to agree to a 30 day exclusive listing agreement and if not sold in 30 days the home will be put in the MLS.
** YTRG agrees to buy back your home at any time in the 24 months at between 60% - 85% of fair market value. Fair market value is determined by YTRG performing 2 separate CMA's. This is also subject to condition and marketability of the real property. More Conditions apply.
Save
Save