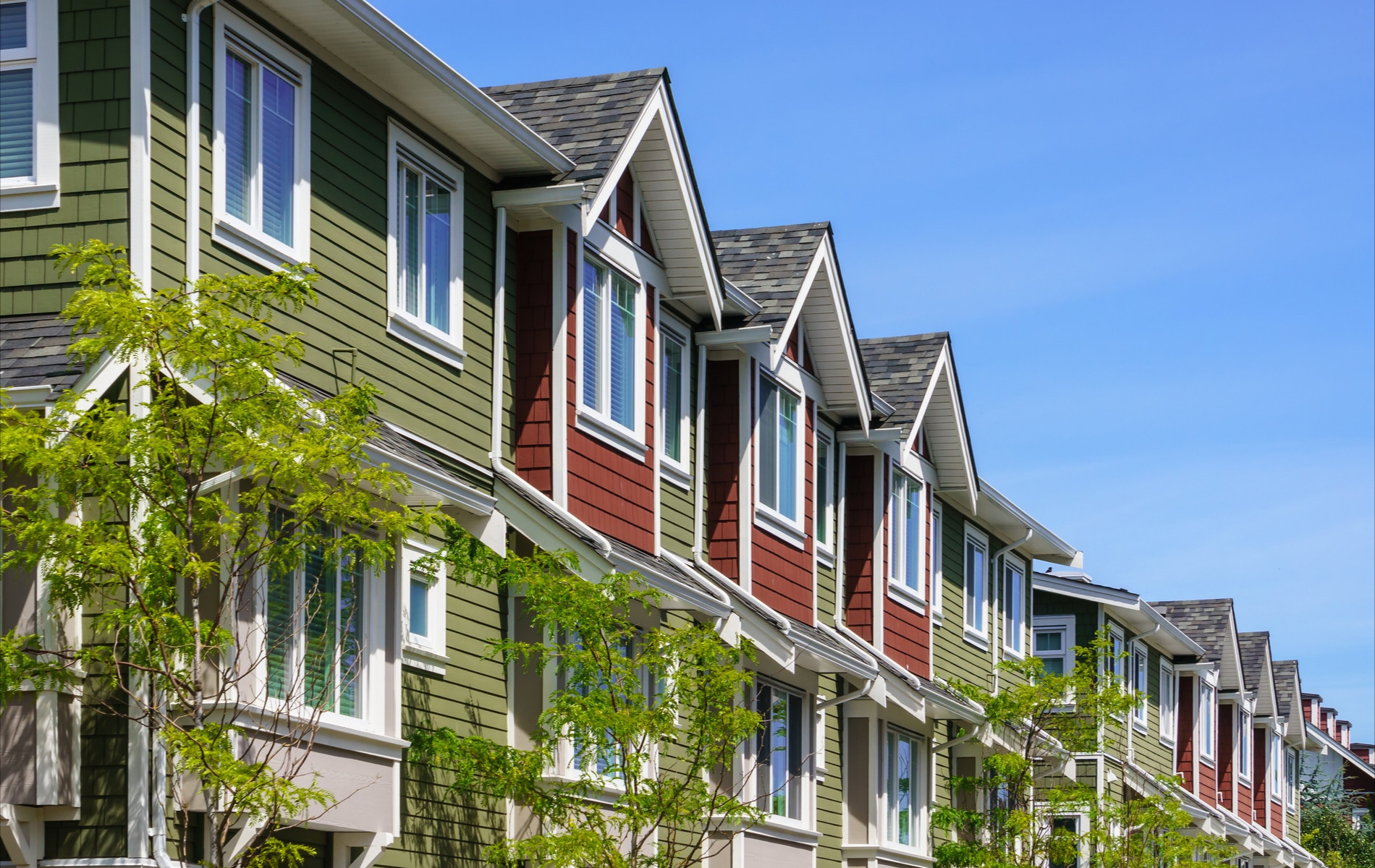 Homes in Morristown NJ
Morristown NJ is rich with history and tradition. Centered on the historic Morristown Green, the town is socially and ethnically diverse with a wide range of amenities for residents and visitors enjoy. Morristown is the home of Morristown Memorial Hospital, Morristown Mayo Center, Your Town Realty and many more historic local attractions.
Living in Morristown is becoming more desirable with the New York Direct Train line, its small town shopping, parks, historic museums, plenty of restaurants, bars and nightclubs. Rentals in Morristown are in high demand because of the location to New York City as well as Homes for sale.
See how long your NYC commute will take CLICK HERE FOR NYC TRAIN
Let one of our Morristown Expert Real Estate Consultants show you around town and help you find your next home today!!