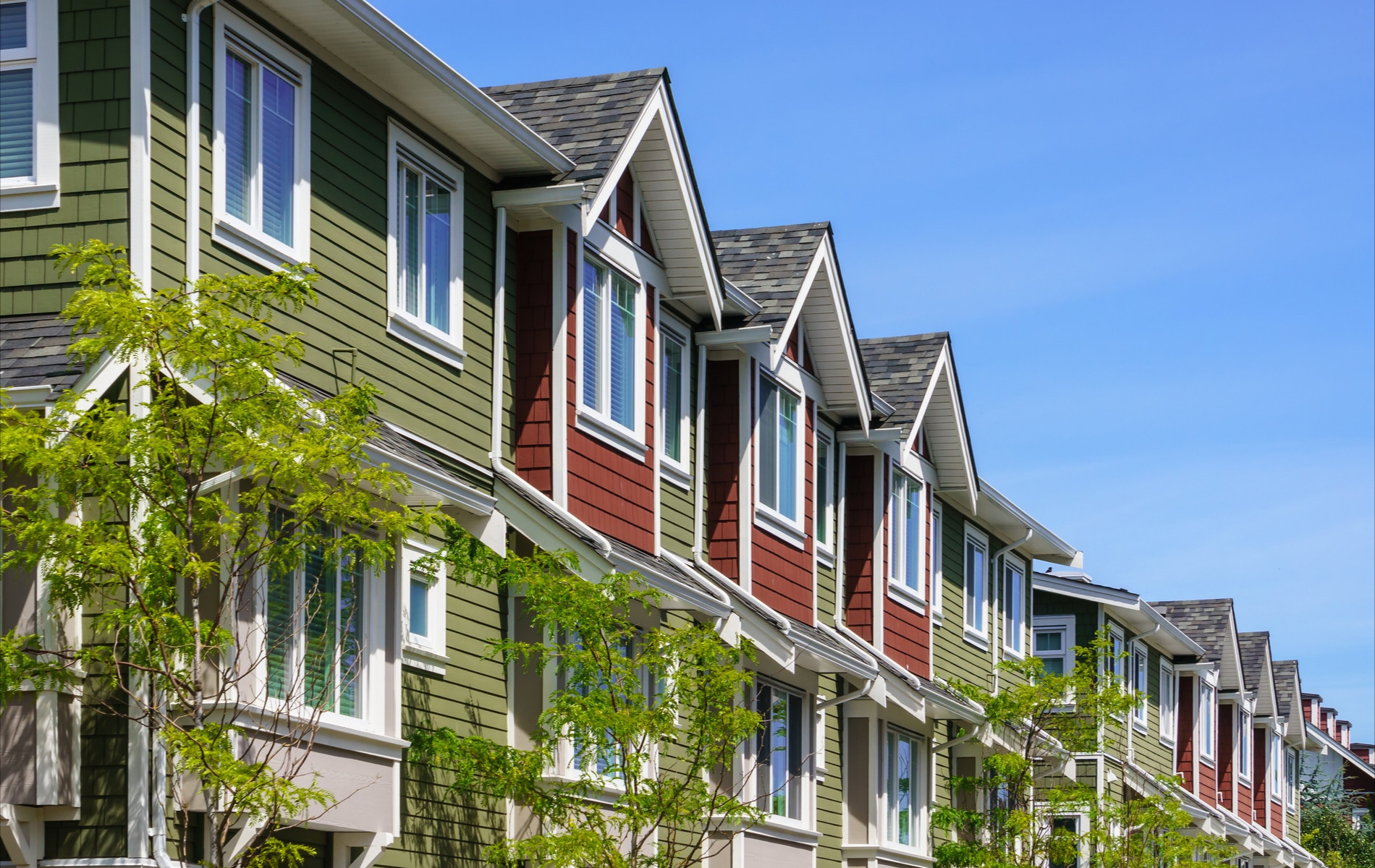 HUD Home Expert
We have listed and sold HUD Homes for over a decade. Free HUD photo lists, real time email alerts, and individualized service means your road to home ownership will be an enjoyable one. We are always available for your questions and look forward to working with you.

What is a HUD Home?

A HUD Home is a home that has gone into mortgage default with a loan that is insured by the Federal Housing Administration (FHA). When this occurs, the lender takes possession of the property and conveys ownership to HUD. HUD then sells the home through their Asset Management (AM) contractor, such as BLB Resources. A HUD Home may be a single-family house, townhouse, condominium, mobile home, or a multiple family attached home up to 4 units.
Who Can Buy a HUD Home?
Anyone who has the required cash or can qualify for a mortgage (subject to certain restrictions) may buy a HUD Home. HUD Homes are initially offered to owner-occupant purchasers (people who are buying the home as their primary residence). Following the priority period for owner occupants, unsold properties are available to all buyers, including investors.
Buyers Resources:
Buying A HUD Home- I take my commitment to my clients very seriously and work to improve your understanding of the HUD Home buying process. You'll find my team and I are available, knowledgeable, experienced, and consistently receive positive feedback from our clients.
Available - We are available 7 days a week for all of your questions. The HUD Home sale process is unique and we can guide you through every step of the way.
Knowledgeable - We bring you the most current and accurate HUD Home listings and sales information. Home buyer outreach education opportunities, state of the art communication and social media, and the convenience of local professionals are only a phone call away!
Experienced - We have been listing HUD Homes since 2008. Experienced and driven to exceed your customer service expectations. Please count on us for any HUD Home sales assistance.

HUD Photo Brochures:
New Jersey - Central Region A
Covers the following counties: Hunterdon, Mercer, Middlesex, Somerset
https://blbresources.com/brochures/New%20Jersey%20-%20Central%20Region%20A.pdf
New Jersey - Northern Region
Covers the following counties: Sussex, Warren
https://blbresources.com/brochures/New%20Jersey%20-%20Northern%20Region%20A.pdf

New Jersey - Northern Region B
Covers the following counties: Bergen, Essex, Hudson, Morris, Passaic, Union
https://blbresources.com/brochures/New%20Jersey%20-%20Northern%20Region%20B.pdf
Visit www.HUDHomeStore.com